Closed Captions ON Indiana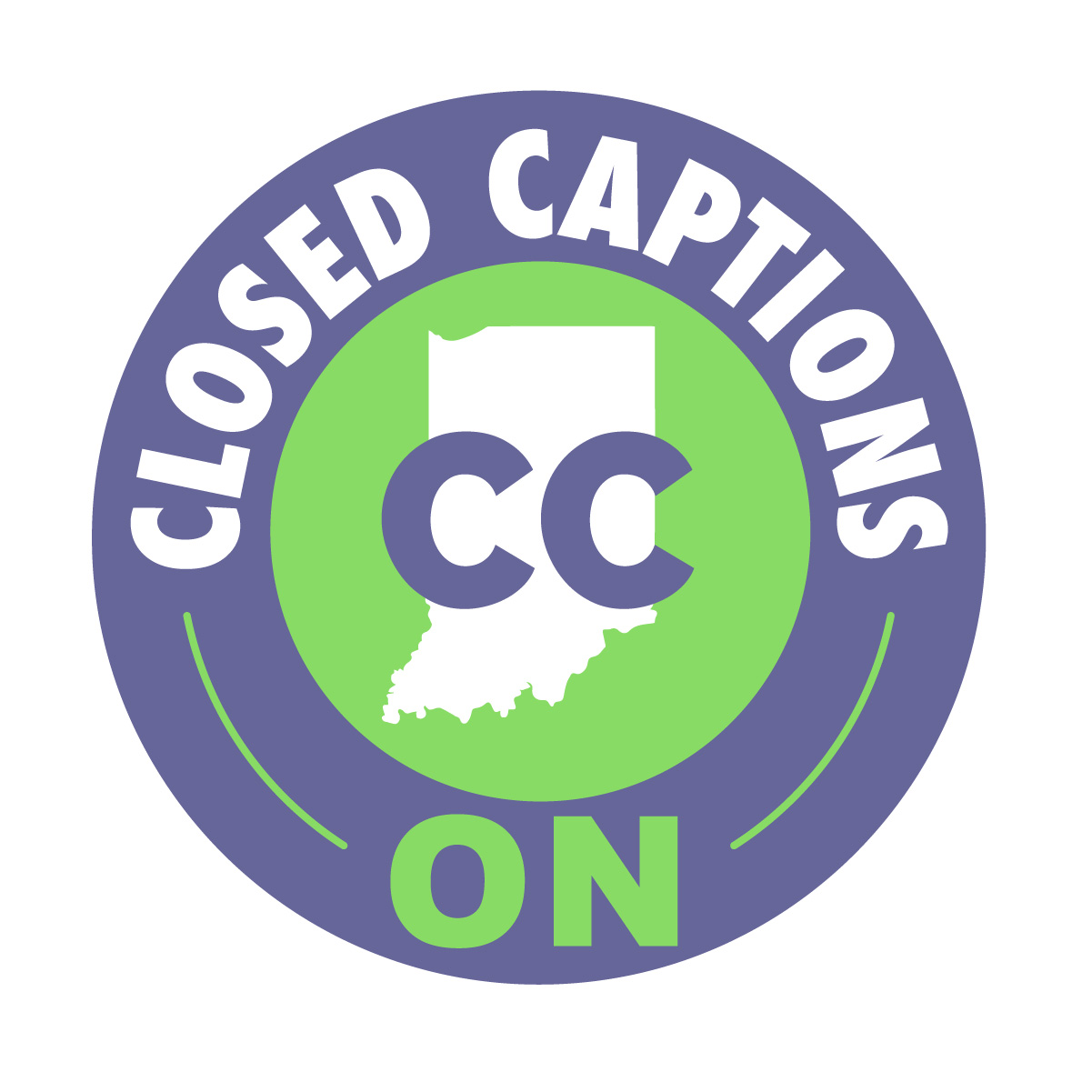 Closed Captions ON Indiana
In support of the Indiana Association of the Deaf (IAD) and Hearing Loss Association of America, we are working to bring awareness about the need for closed captions in restaurants at all times.
The IAD serves as an advocate for more than 400,000 Deaf and Hard of Hearing Hoosiers, but did you know 80% of people that use closed captioning are not deaf or hard of hearing?
The Indiana Restaurant and Lodging Association is encouraging members to turn on closed captioning on any TV's in your restaurant, lobby or bar in support of Closed Captions ON Indiana during business hours.
Click here to download the logo to display in your place of business and show your support.