Expand Your Knowledge
As an InRLA Member, you can receive 15% off Butler University's Executive Education!
Butler University is partnering with INRLA to support the growth of the Indiana hospitality industry. By partnering with Butler University Executive Education, INRLA will provide an opportunity for its members to engage in high-quality, practical professional development trainings at an INRLA member rate. Participants who complete Butler University Executive Education trainings are better prepared to support their organizations and achieve their professional goals.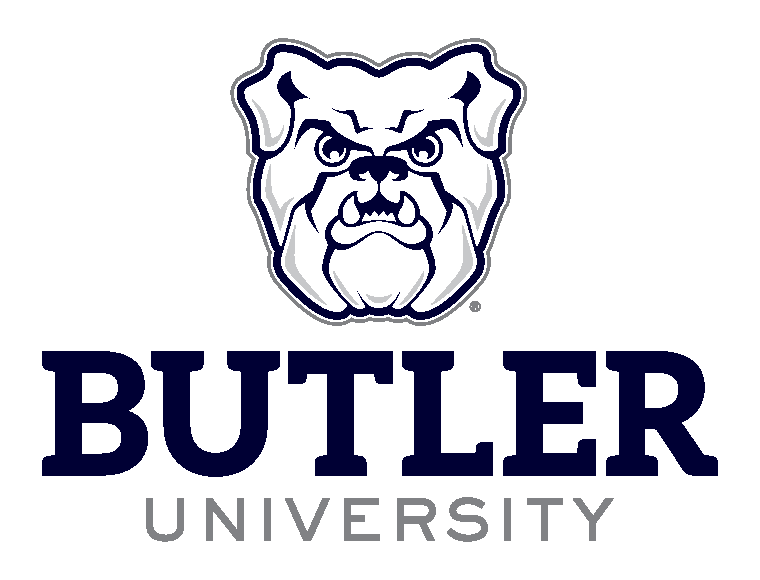 Butler Executive Education programs mirror the University's belief in experiential education. On this basis, each training provides a toolkit to apply concepts to real-world situations.
They are:
Nationally recognized, locally embedded. Butler's Executive Education trainings serve as continuing education and independent career advancement for aspiring leaders.
Butler trainings take students from concept to practical work-life application.
All training programs are focused on driving value that fits into the lifestyle of working professionals.
Click below to get access to Butler University's Executive Education courses and as an InRLA member receive 15% off!
Courses Offered
Butler University Executive Education courses are delivered in a self-paced online environment with support and feedback from a live faculty member.
Foundations in Business Certificate
Expand your business acumen with this online certificate. Perfect for individuals who have never taken a business course or for those who could benefit from the refresher. Individuals in this program develop basic literacy in accounting, economics, finance, marketing, and organizational behavior. The certificate consists of five courses that can be taken as a series or individually.
1. Foundations in Accounting
2. Foundations in Economics
3. Foundations in Finance
4. Foundations in Marketing
5. Foundations in Organizational Behavior
Coaching as a Mentality Course
Most managers are beginning to realize just how critical coaching is to an organization's productivity. A well-coached employee often has improved performance, higher self-confidence, and is more motivated and focused on achieving goals. With the Butler Executive Education Coaching as a Mentality course, managers new and experienced, will develop advanced coaching skills and a solid understanding of how to build coaching into your company's leadership culture.
Enterprise Risk Management Certificate
Play a more important role in your organization's risk management program by learning the methods to identify, assess, and prepare for risks. This certificate is designed to strengthen the professional profile of Risk Managers and prove their know-how to create value for their organization, using nationally and internationally accepted standards and frameworks. The certificate consists of five modules that can be taken as a series or individually.
1. Foundations of Enterprise Risk Management
2. Designing Organizational Risk Strategies
3. Implementing the Risk Process-Part 1
4. Implementing the Risk Process-Part 2
5. Advanced Enterprise Risk Management