Welcome Abbi Raben
Date posted
November 30, 2022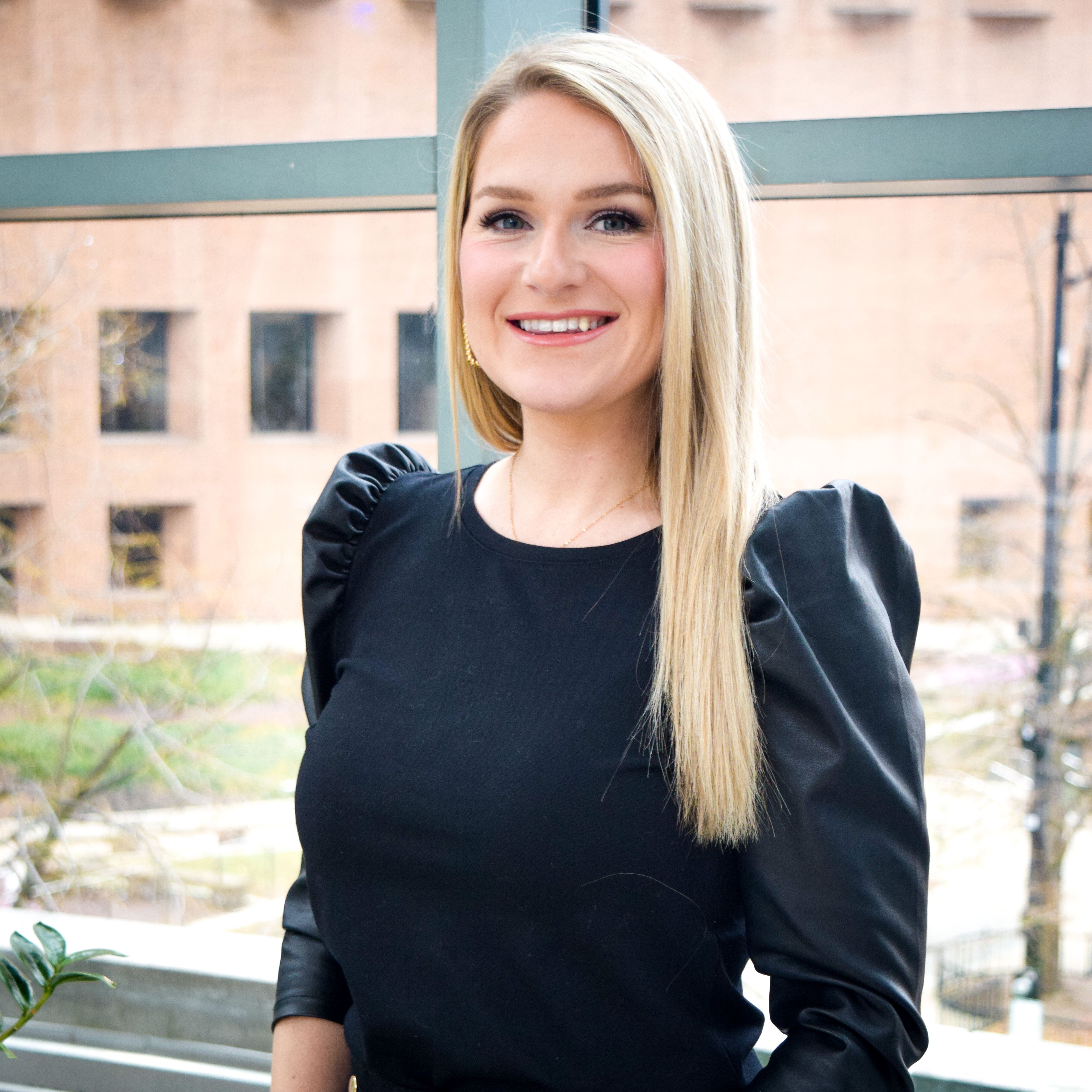 Please join us in welcoming Abbi Raben, our new Director of Government Affairs, to the team.
Abbi brings an extensive background in the field and will be a valuable asset to our team. Prior to this role, Abbi served as the Executive Director of Public Policy and Legislation with the Indiana Bureau of Motor Vehicles where she advocated for the interests of the Agency amongst the Indiana General Assembly.
In addition to her work with the BMV, Abbi has previous multi-client advocacy experience working with a large law firm. Abbi has also served on the Purdue University State Government Relations team and worked as a Legislative Intern at the Indiana House of Representatives.
Abbi is a graduate of both Purdue University where she received a bachelor's degree in Political Science, as well as the Indiana University Robert H. McKinney School of Law where she received her J.D., in addition to being an Evansville, Indiana native.
We're excited for Abbi to apply her experience and expertise in this role to better serve the Indiana Restaurant and Lodging Association.