Back to Events
Industry Insights + Annual Meeting
Wednesday, June 22, 2022
10:00 AM - 11:15 AM (EDT)
Event Details
Join us for our annual meeting and industry insights webinar.
10 - 10:10 AM: Welcome from President/CEO Patrick Tamm + Kimberlee Vandervoorn, VP of UnitedHealth Group
10:10 - 10:40: Restaurant Industry 2022 and Beyond with B. Hudson Riehle, SVP of Research & Knowledge Group, National Restaurant Association
10:40 - 11 AM: Industry Insights with Brandon Gill, Smith Travel Research
11 AM: Nominations for Annual Election
Click here to view nomination slate.
THANK YOU TO OUR PARTNERS:
Session Info
Restaurant Industry 2022 and Beyond with B. Hudson Riehle: Where is the restaurant industry heading in the second half of 2022 and into 2023, and what will the future hold for restaurateurs? Get the latest data on current and upcoming trends critical to the industry's growth and success over the upcoming decade and examine how these opportunities are reshaping the industry's sales, workforce, operations, technologies, menus and off-premises markets.
Industry Insights with Brandon Gill, Smith Travel Research: Now more than two years into the pandemic, roadblocks continue to appear even as many markets throughout the U.S. hotel industry have enjoyed record-breaking leisure performance. Brandon Gill from STR, the global leader in hospitality data benchmarking, analytics and marketplace insights, will provide the latest insights. Whether you are a hotelier, with a Destination Marketing Organization, or part of the hospitality industry in another way, you can benefit from real-time national performance trends and projections with a special look at the Midwest region.
Speaker Info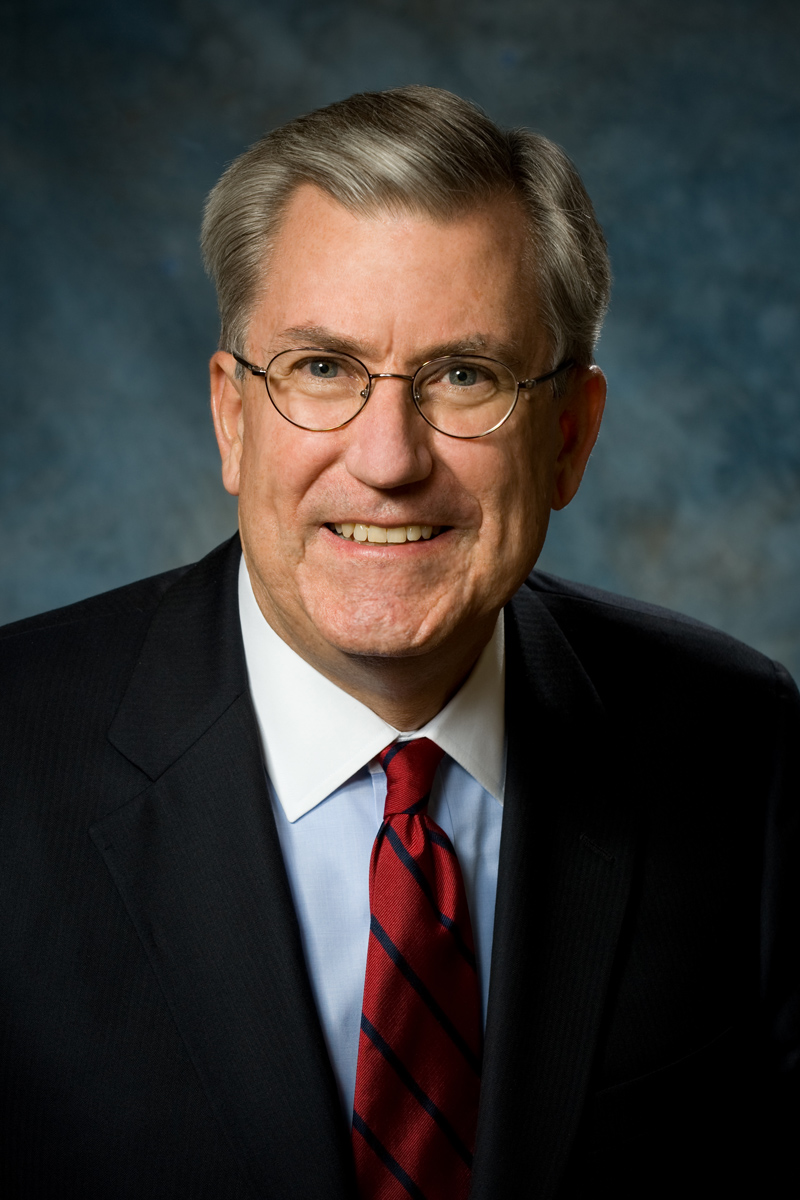 B. Hudson Riehle: As the Senior Vice President of the Research and Knowledge Group for the National Restaurant Association, Hudson Riehle directs the Association's consumer, economic, technology, market, human resources, tourism and operations research as well as oversees its extensive knowledge center activities. Frequently cited by major national and international news organizations and appearing on national television broadcasts, he has authored a variety of articles and serves as an information source and spokesperson for the restaurant and hospitality industry.
Mr. Riehle received his Bachelor of Arts degree from Skidmore College in New York and his Master of Business Administration from the Wharton School of the University of Pennsylvania. Appointed by the Secretary of Labor, he has been a member of the Bureau of Labor Statistics' Business Research Advisory Council; a former Chairman of the Board of Governors of the Alexandria (VA) Convention and Visitors Association; a member of the Center for Food Integrity Consumer Research Advisory Panel and the Wharton Executive Advisory Panel; and is currently included in the current edition of Who's Who in America.
Brandon Gill: As a Sales Executive, Brandon Gill manages STR's relationships in Indiana, Illinois, and Ohio. He works closely with hotel owners and operators, as well as community leaders in Chambers, CVBs, and other DMOs as a resource to help them better understand performance in their markets and make informed, data backed decisions for their stakeholders. Brandon previously worked with STR's Industry Partner clients which included developers, investors, bankers, consultants, and suppliers.
Prior to STR, Brandon worked in the hotel industry where he managed multiple properties both branded and independent. He has also served on the board of industry associations. Brandon is originally from South Bend, IN and currently lives just outside of Nashville, TN near the STR headquarters.