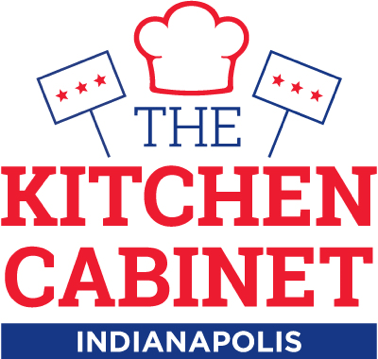 The Indianapolis Kitchen Cabinet is focused on establishing a working group of informed, active and motivated hospitality community members to serve as industry ambassadors with policymakers, opinion leaders, community leaders and partner organizations. This initiative's goal is to build bridges and foster long-term relationships with local elected officials and the community. Together, we will work closely with non-profit organizations and government officials to ensure that restaurants remain a strong pillar in our economy and continue to create opportunities for all Americans.
Donate To PAC Fund
InRLA is able to continue its mission to improve Indiana's hospitality industry because of your support and generosity.
As you may already know, the Indiana legislature will undergo major changes in the upcoming election. Many of whom do not know the facts of our industry and how we operate. This fund ensures that we educate legislators and create allies within the Statehouse to stand with us for policies that maximize our growth in both the hospitality and tourism industries.
We welcome donations of all sizes and payment plans – whether it's a one-time gift or a monthly contribution. Online donations are quick and easy using our secure credit card transactions.
Thank you for supporting the hospitality industry.