Telemedicine: Discounted Virtual Visits with Health Professionals 
HealthiestYou from Teladoc offers employees the ability to safely seek medical or mental health assistance from the comfort of their homes anytime of the day or night. For just $10 a month, employees can purchase this service directly to give their entire family access to 24/7 care with no copays.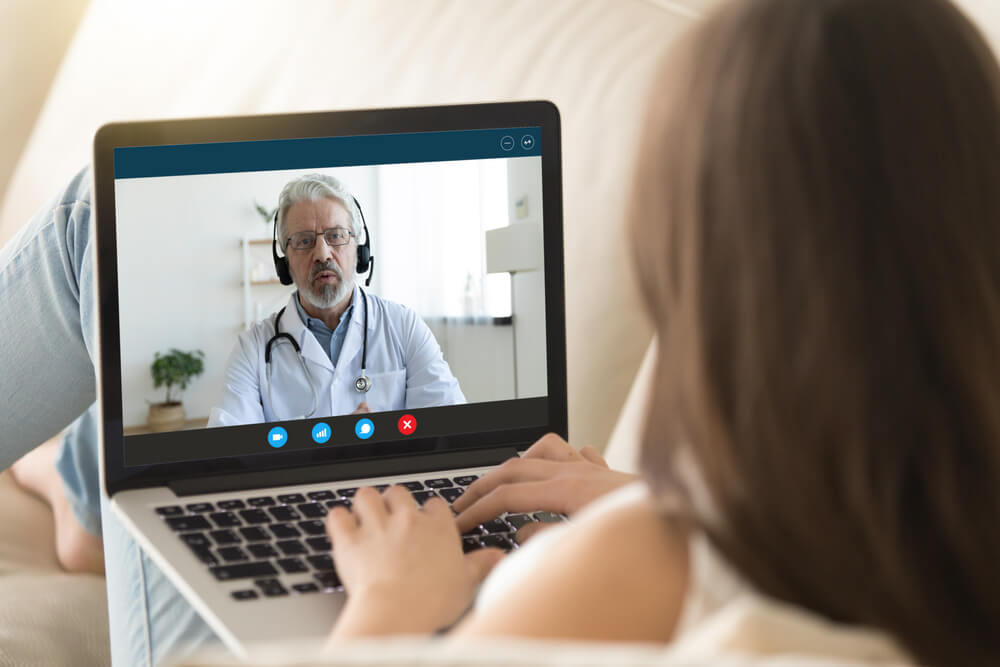 Unlimited access to virtual visits for medical and mental health conditions along with neck and back care, dermatology, nutrition counseling, and expert medical opinions.
Employee purchase price is $10 per month for unlimited virtual visits (includes all services for all family members at no additional cost).
No copayments or hidden charges
All employees eligible: full time, part time, and furloughed
No employer participation is required.